Ever searching for the perfect city escape, Regional Homes Australia spoke with property agent Bec Anderson about the unique waterfront lifestyle property going to auction at Rhyll, Phillip Island, Victoria.
2 Underdown Court, Rhyll, Victoria appears to be virtually a private waterfront property, is this a one in a million regional buying opportunity for Victorias wanting to exit Metro areas?
Absolutely, it's always a rare opportunity to secure a premium waterfront property and the home's allotment is generous in size and only fifty metres from the water – the views are magical.
What kind of buyer is this home best suited to and why?
This particular property is suited to a range of buyers; for example the buyer who's looking for a serene, waterfront property to build their dream holiday home or a permanent coastal residence, the astute renovator, or a buyer that is looking for premium land for development purposes.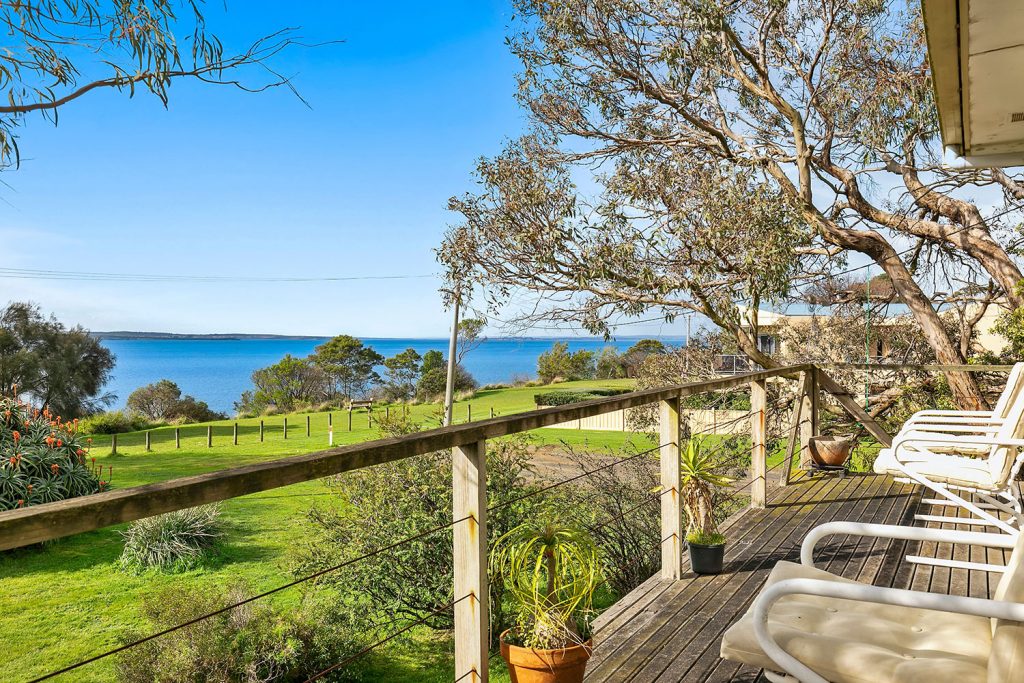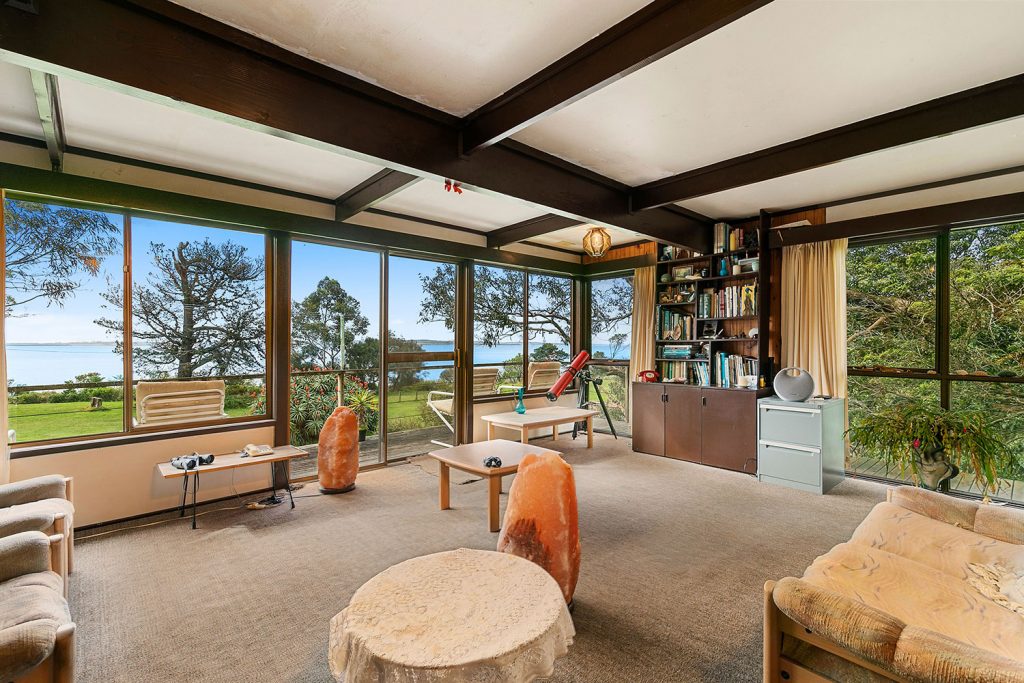 Sub dividing could be a future use for the land however do you find there's a satisfying element to the humbleness of the home?
The potential for subdivision would certainly be attractive to a developer, however the land size and location also adds to the serenity and the appeal of this pristine locale – this is key. The home has a quirky beach house feel, and might appeal to a renovator who sees its very individual charms; however it is in need of some serious love!
Rhyll on the north east corner of Phillip Island is a lesser known area, are buyers keenly aware of its ideal location?
Rhyll is a sleepy fishing village and is a well kept secret, shhhhhh! It's home to one the best boat ramps on the island, the best fish and chip shop on the island, Tydes of Rhyll, plus fantastic restaurants and cafes. Rhyll also features one of the prettiest coastlines Phillip Island has to offer. Previously the area has been home to many retirees, however the secret is starting to get out; now younger families are starting to buy into the area.
Love it or hate it, we couldn't help notice the classic 70s red tile counter top kitchen – a bit of an icon. If you choose to renovate, what style would lift the home's appeal?
The wallpaper and the red square tiles in the kitchen scream Austin Powers – "yeah baby!" – a nice trip down memory lane, but it's time to move on! A makeover to introduce a fresh coastal Hamptons feel would definitely be a welcome invite.

How long have you worked as an agent in the area, and what aspects of the Phillip Island region make your lifestyle and workday rewording?
I have been with Ray White Phillip Island for just under 3 years. I have a strong passion for real estate, in particular for coastal property. Selling homes in this location is always rewarding as you have the opportunity to match make buyers with their dream holiday homes, seachanges or work-from-home lifestyle properties. Living and working on Phillip Island also allows me to enjoy this stunning stretch of coastline daily, while working in a career that I love.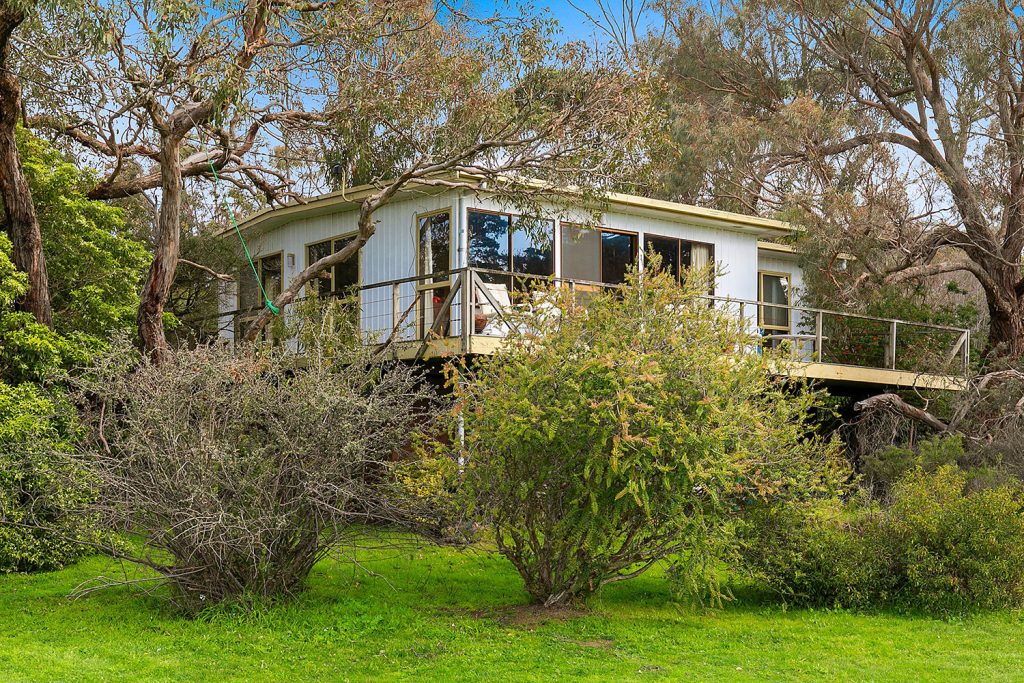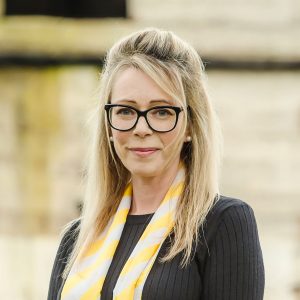 If travelling from Melbourne on the day for the auction, what would make the journey an extra pleasing one?
If travelling from Melbourne, allow one-and-a-half to two hours travelling time.  And while you're are here on the island for the auction, make sure to check out some of our local attractions like the adjoining Churchill Island (accessible by car), The Nobbies (always a great spot for sight seeing and selfies), The Penguin Parade or a meal at one of our fantastic restaurant locations like: Phillip Island Winery, Cape Kitchen or Saltwater.
Property: 2 Underdown Court, Rhyll, Victoria.
Auction: Saturday 5th of October 2019, 11am.
Property listing URL visit: Ray White Phillip Island